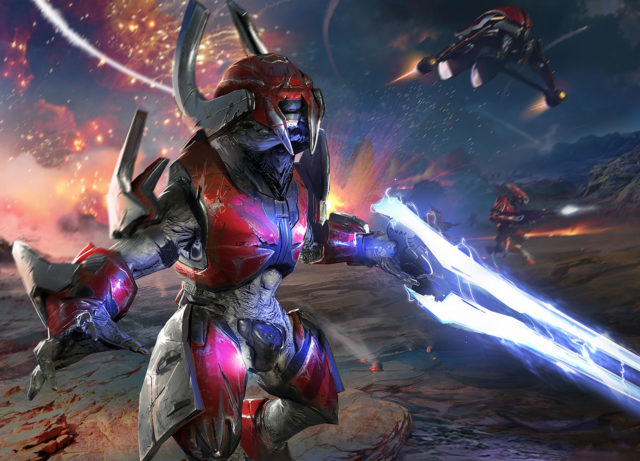 Halo Wars 2 has officially released, both the Ultimate Edition and the regular version finally in the hands of Halo fans everywhere. The launch does not signal the end of content though, as proven with Halo 5's robust post-launch pallet. Halo Wars 2 will have a host of new content like leaders, maps, and a campaign story DLC, most of these coming from the Season Pass. One addition on the horizon is a new leader named Morgan Kinsano, who 343 has been very secretive about thus far, and the legendary Sergeant Forge is already available as a free DLC leader, for a limited time. The next Halo Legendary Crate, themed after the Banished, has also begun shipping, and is full of neat little tie-ins to Halo Wars 2.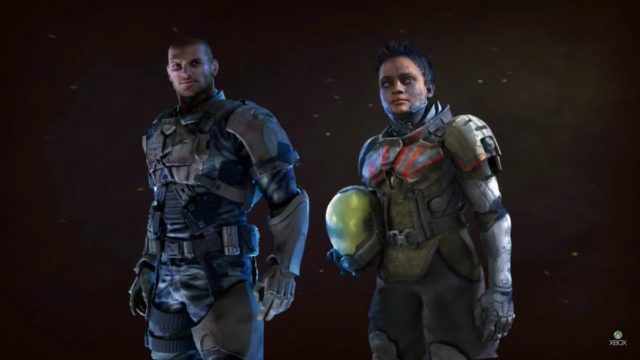 On the Halo 5 front, 343 Industries Studio Head Bonnie Ross recently spoke at the DICE Summit and revealed that split-screen is something that will remain in Halo going forward, along with the reassurance of simpler stories in the future. Ske7ch also cheekily responded to the mountain of requests for black undersuits on Spartan characters, stating that they were being "accounted for". Two brand new skins will be coming to Halo 5, one awarded to the people featured in these community updates, and the other awarded to those that clash with 343 during playdates.
If you'd like to read up on a plethora more information pertaining to Halo, you can peruse the article itself on HaloWaypoint.com and get the full experience.