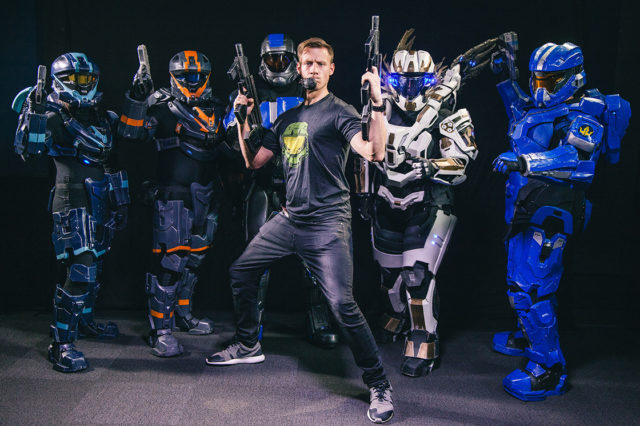 The frightening air of Halloween is fast approaching as another community update lights the way for Halo news and content. To start, a dedication to all of the hard work B is for Bravo has worked toward with these updates, as well as his work elsewhere on the Halo franchise. He will be departing from writing the community updates, but will not leave the Halo scene, instead becoming Senior Producer. Sounds quite exciting. Long-time Halo community member Ske7ch will be taking Bravo's place as community manager, and we wish him the best of luck in filling such spacious shoes.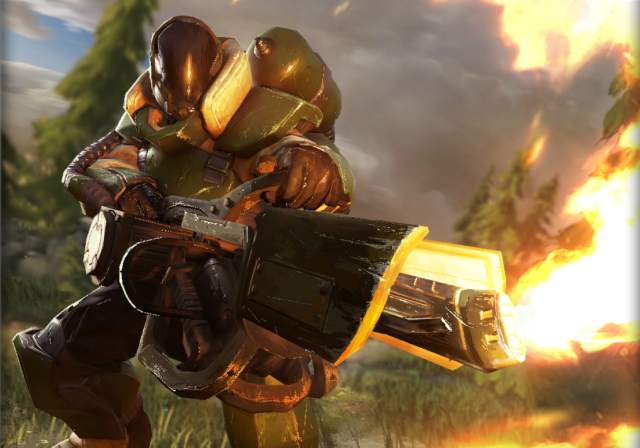 As far as news goes for the Halo games, the Infection mode in Halo 5 will be experiencing a refresh to liven up for Halloween. Bravo also promised that much more is on the way in terms of content, and it seems like we've already gotten a few glimpses of such content with the Halo: Reach Grenade Launcher being found in the game's files. Halo: Tales from Slipspace is now hitting the market, and GrimBrotherOne described a few of the stories that can be seen in the comic. Blitz mode in Halo Wars 2 was also discussed in much further detail.
If you're interested in reading more, you can view the entire update on HaloWaypoint.com and give it a read yourself.