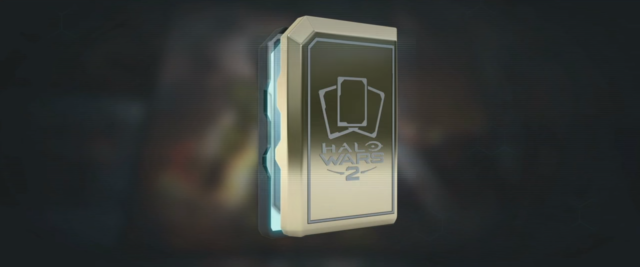 After a few weeks of generally less detailed news, the Halo Community Update has finally delivered an intensely satisfying, detailed, and exciting look at some future content to come on the Halo Wars 2 front. A new game-mode, titled Blitz, was revealed via a vidoc on the Halo YouTube last week, and 343 and Creative Assembly displayed a much deeper look into the mode in this update. To sum up, it is an explosively fast-paced game-type surrounding card strategy (like the upcoming Witcher spin-off, Gwent) and careful planning, using only a handful of units. It will contain a deep level of card customization and exclusive units, and comes in a variety of flavours, like Firefight.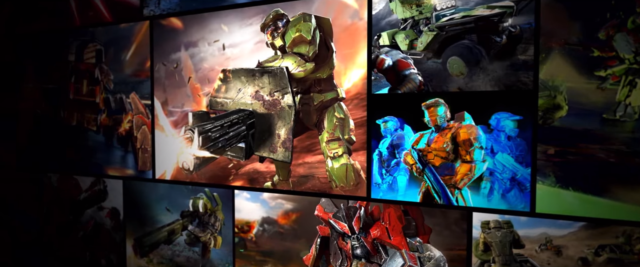 Derailing from the new Halo Wars 2 content, GrimBrotherOne released some schematics for Spartan IV undersuits, of use if you're planning on dressing up this Halloween. He also sat down with Sarah Campbell from the consumer products side of Halo to talk about various aspects of costume design. More juicy lore details for Halo: Ground Command were also showcased in rich detail, and for those that are regular purchases of the Halo: Legendary Crate, it is marching ever forward unto dawn, and will be in your hands soon. Of course, there's plenty more for people to feast their eyes on this week.
If you'd like to view more details in the article (which is recommended), follow the link to HaloWaypoint.com and catch up on all the latest in Halo.