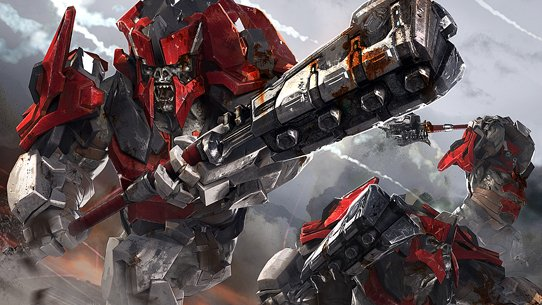 February 21st rolls quicker toward us with each passing moment as the first community update of 2017 has been published. For starters, the second official beta for Halo Wars 2, focusing on the all-new Blitz mode, will be launching on the 20th of January, a mere week from now. Blitz, for those that don't know, is a card-game based mode revolving around set strategies and hasty game-play. It will also be on PC as well as Xbox One, giving PC players their first chance to try out the RTS. Halo Wars 2 is also up for pre-order, and various locations include a host of exclusive bonuses, such as GameStop's pin collection and the Australia-exclusive steelbook.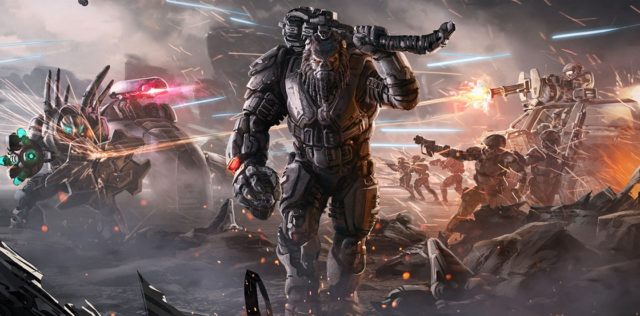 Project Haggar was also leaked recently, a Mega-Bloks styled Halo game that was very much only alive in an experimental stage. Still, the game captured the attention of many, and 343 themselves released a statement on it: "Over the past few days, footage has recently made the rounds of an exploratory Xbox 360 project we worked on several years ago, known as "Haggar." . . . This is just one example of several similar projects we have evaluated throughout the years – a process that we continue exploring on an ongoing basis." And, of course, another Halo crate is on the way, this time Banished themed, with a stylish Atriox figure that any brute fan will enjoy.
If you're interested in reading more, such as an interesting interview with 343's own Olga Zinoveva, a character producer, you can see the rest at HaloWaypoint.com.