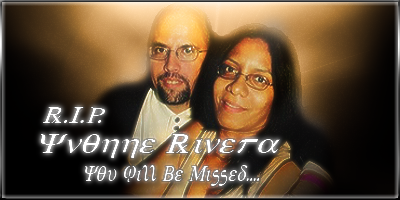 A few weeks ago I posted a story of a guy who's gamertag was Coreyfear. His house was burned down and he was left with no clothes or furniture. Well, I am sad to announce that he lost his wife. His wife was shot by her ex-boyfriend in Staten Island. The article is on the Daily News and NY Post.
This is a tragic turn of events for Eugene. I really feel that the Xbox community should do something to help him and his family in some form of way. I would like to collect some money and buy a wreath for the funeral. I spoke to him twice since his house burned down and he was so shocked at the amount of love he and his family were getting from throughout the community.
Let me know if any of you can help.