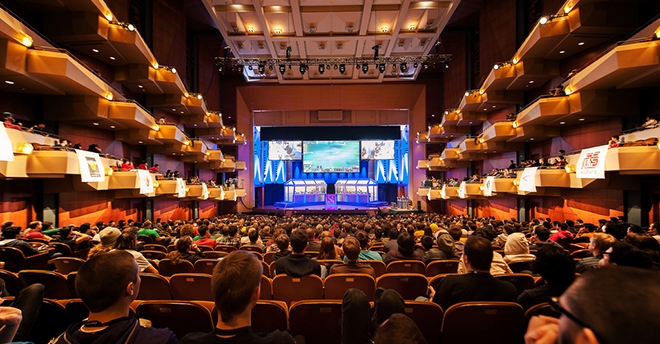 The Penny Arcade Expo just released their schedule for PAX Prime and includes some Halo events to get involved with. While there are sure to be more details listed out in the 20 Aug and 27 Aug Halo bulletins, two Halo console tournaments and two panels of interest have been announced.  A Halo: Reach tourney begins on Friday at 2:00 PM and a Halo 4 tourney on Sunday at 8:00 PM.  As for the two panels, here's the info:
Main Theatre – Saturday 8/30 11:00AM – 12:00PM
Join the Halo Developers from 343 Industries for an in-depth look into Halo: The Master Chief Collection and other upcoming Halo projects and releases. Come celebrate The Master Chief and the future of the franchise as we take you on the next steps of your Halo journey.
Panelists: Dan Ayoub, Executive Producer; Frank O'connor, Franchise Director; Kiki Wolfkill, Partner Executive Producer
Notice in the description how it says, "and other upcoming Halo projects and releases."  This is likely just for Halo 5: Guardians, but with the term "projects", perhaps there's something else they are working on they will be discussing, like a Halo Wars sequel.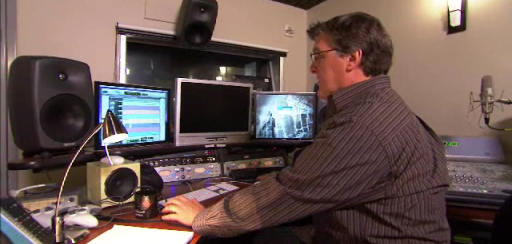 Sphinx Theatre – Saturday 8/30 5:30PM – 6:30PM
What does it take to write music for games? Hear from five of the industry's most accomplished composers as they share their experiences and discuss the craft of scoring music for some of the most popular titles in interactive entertainment. Featuring the award-winning composers of Assassin's Creed, Bastion, Borderlands, Dead Rising, Destiny, Halo, Hitman, Mass Effect, Ratchet & Clank, State of Decay, Sunset Overdrive, Transistor, and many more!
Panelists: Martin O'Donnell, Jesper Kyd, Darren Korb, Boris Salchow, Sascha Dikiciyan, Oleksa Lozowchuk
We will be at both panels showing off our Halo support, so if you're going to be at PAX, we'd love to meet you.