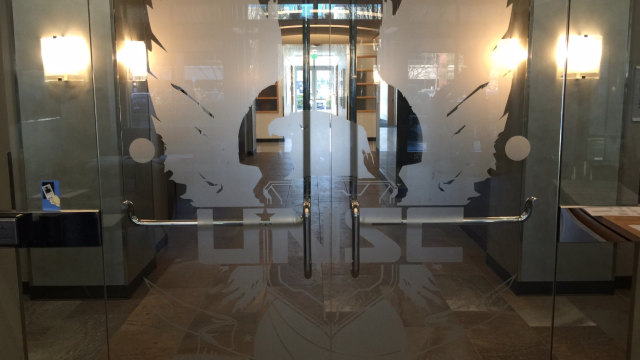 Over the turn of the new year, 343 has closed shop at their Kirkland office and has opened the doors to their new office.  We've had the privileged of walking into those old doors, where Halo has been developed since Halo 3 and sunsets after the release of Halo 5: Guardians.  Their new location boasts some iconic Halo flair including the UNSC eagle pictured above on their front doors, the Corbulo Academy lunch tables in their lounge, conference rooms named after space-faring vessels, and of course their life-size model of Master Chief.  You can catch more pictures of the new studio over on the latest community update and we'll get to see more in future live streams and videos from 343.  Just because the team has officially left the building per se, that didn't prevent them from pushing out a few updates.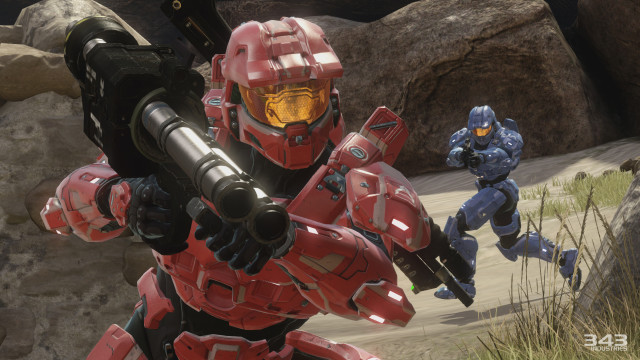 Halo: The Master Chief Collection got a small matchmaking update allowing games searched to find players within 14 levels of your rank instead of the previous nine to help facilitate finding matches more quickly.  Infection has returned to the matchmaking playlists as we say goodbye to HCS and Halo: CE 4v4.  The team is still looking at further playlist consolidations as well as new ones to bring into the mix.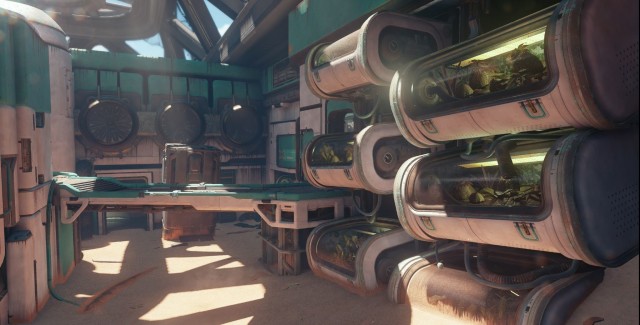 On the Halo 5 front, this week saw an update to File Share sizes being able to hold up to 100 custom maps and game types (compared to the previous 40).  They've teased the above map included with January's content update titled Infinity's Armory.  More information about this update coming at the end of the month will be revealed in about two weeks showing off more maps, weapons, armors, skins, etc.  While 343 hears our cries for more game types, there's nothing finalized in the content schedule it seems for the next couple of months, but they did have this to show for their efforts.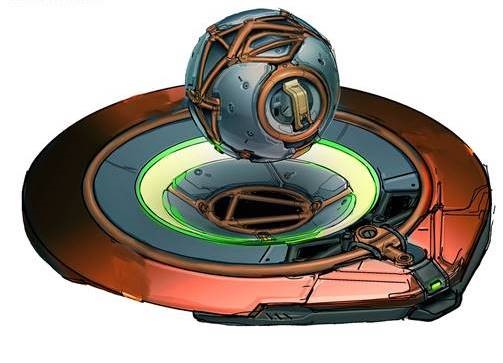 If there's a chance you had to play Halo 5: Guardians over the holidays, you would have had the opportunity to play in the Holiday Social and Doubles playlist.  343 is looking for feedback regarding your experience in the these playlists and for Arena weapon/powerup placements for input into future playlist/matchmaking updates.  Team Arena will be this weekend's featured playlist with bonus XP.  They also mentioned some Forge maps will be introduced to matchmaking outside of the existing forged BTB maps.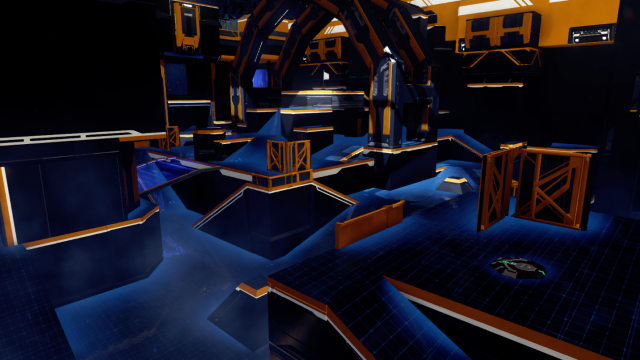 There have been some incredible Forge maps that have come from the community since the feature dropped last month, some of which have caught the eyes of 343 in this week's community spotlight.  One map in particular, which I see no reason it won't hit matchmaking in the near future, is Simulation.  It was created by Berserk on XBL and Lil Black Bubba heavily inspired by Halo 3's The Pit and Halo 4's remake of it Pitfall.  Bravo got to interview the creators on the map and it makes for some insight into the creative process of forge.