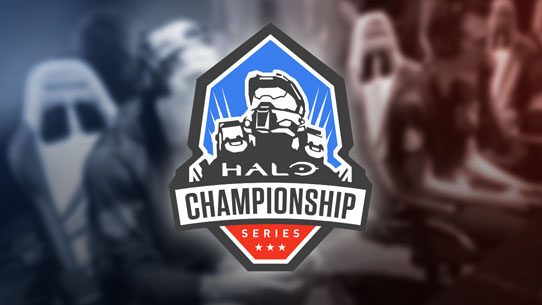 Season 2 of the Halo Championship begins this weekend and after the results of the first, this next one should be quite the season.  In addition to the $250,000 worth of prize money for this season, we're looking at a new lineup of Forge maps looking to be included starting the first Season 2 LAN at Iron Gaming Atlanta.  If you have a team ready to go for season 2, then head on over and register.  Here's what you have to look forward to in this season's schedule.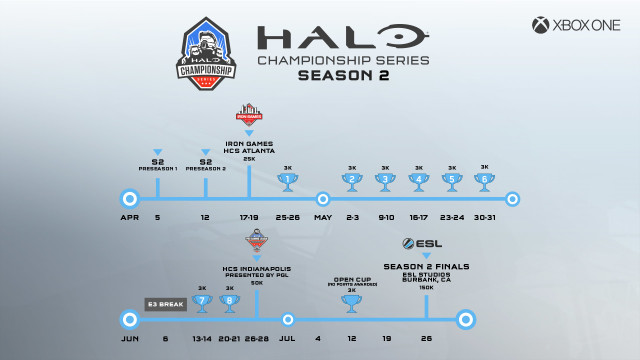 The point structure has been modified since last season to award points to the top 32 teams participating in Online Cups and LAN events.  LANs have a single points ladder instead of a tiered structure.  See below for the point breakdown.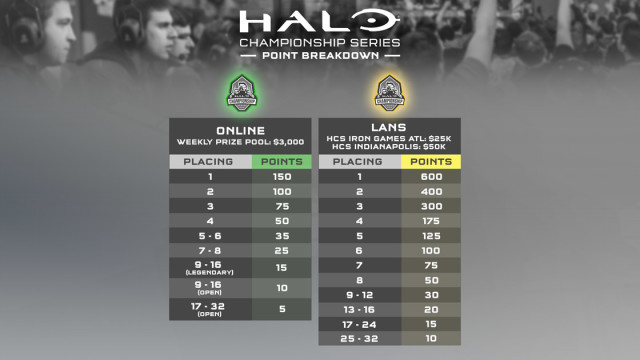 The Online cups are also getting a few changes that incorporate an open and legendary bracket. The open bracket is open to all teams and is played on Saturday. The Legendary bracket includes the top 8 teams overall who get automatically advance to the Sunday bracket and the top 8 teams from the open bracket.