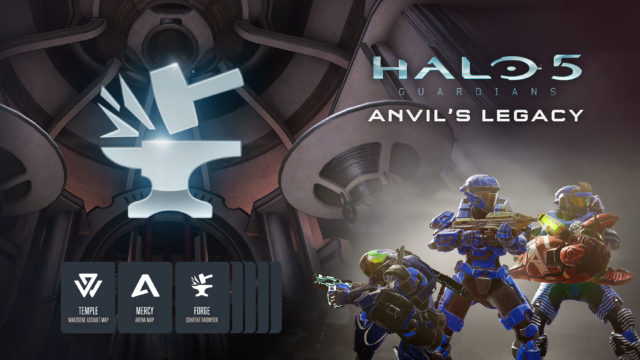 After last Friday's content tease, 343 Industries has officially confirmed its newest content drop launching September 8th, Anvil's Legacy. This new update will include a multitude of new items, new maps, and a wealth of Forge features. Two new weapon skins, three new weapons, a new Sound Dampener attachment, and more were confirmed on Xbox Wire tying with the announcement. One of the highlights of this update is a Hunter Assault Cannon, which seems to have multiple variants. A new Arena map and Warzone Assault map, both set on Sanghelios, will be launching with the update as well. If you'd like to read the full list of updates, be sure to explore the link above.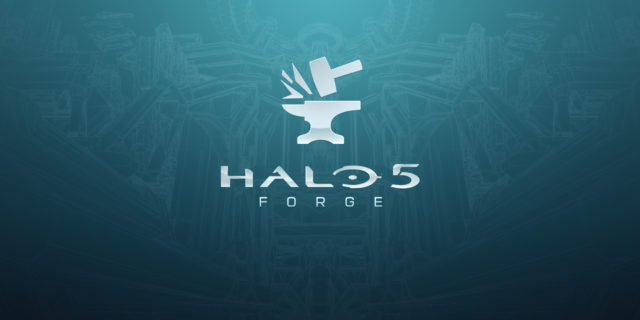 Possibly the biggest feature of this update is the introduction of Forge and Custom Games to Windows 10, marking Halo's first foray unto PC since the announcement of the "Play Anywhere" initiative. Forge and Custom Games will be fully playable on Windows 10, with revamped controls and 4K resolution capabilities. An in-game Content Browser finally awaits players, with custom screenshots and search parameters. Also being added is a Forge pre-fab system, which allows players to create objects and save them, allowing them to be used on any map. This will also tie into the Content Browser, making for a library of exploration options. The browser will be available on both Xbox One and Windows 10, and the entire addition of Forge and Custom Games to PC will be available for free.
Again, everything in Anvil's Legacy will be launching on September 8th, and you can get a full picture via the recently released B-roll footage on YouTube of the new maps, or the link below.
Source: Halo Waypoint