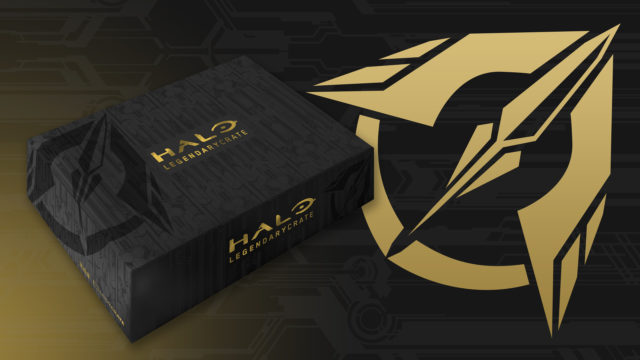 Today is the last day you can order the first Halo Legendary Crate from Loot Crate and if you use the coupon code "podtacular", you'll get $3 off your first crate.  Back in June, the Halo Legendary Crate was announced to include exclusive figures and merchandise. This bi-monthly subscription contains over $65 worth of goods for $35 (plus $5 shipping) and will be out later this month. The theme for the first crate is Spartan-IV Initiation.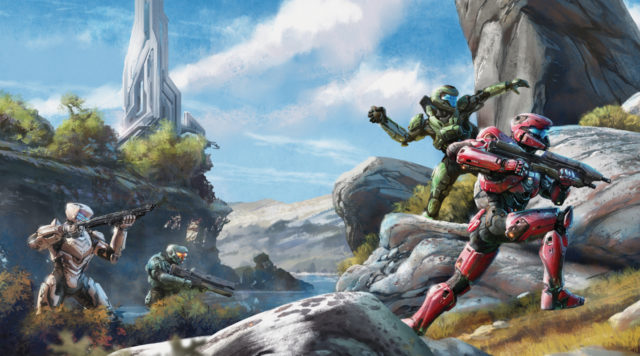 Once you order your Halo Legendary Crate, link your Halo Waypoint profile to your subscription to be enlisted into Fireteam Apollo. Spartans enlisted in the Fireteam receive their own set of perks including an in-game emblem and forum badge and those who order the year subscription will receive the "Legendary" pin. Fireteam Apollo will also be linked to the Halo lore and will come with additional perks later on.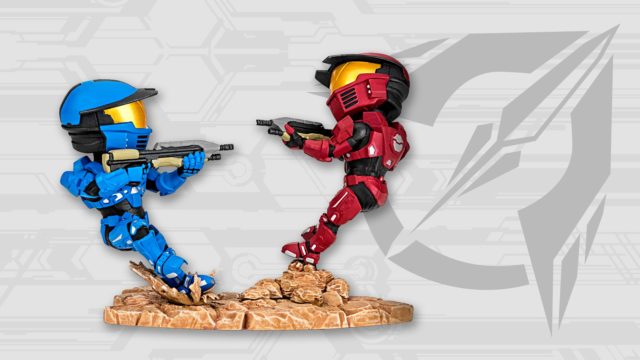 Exclusive to the Halo Legendary Crate is the new Halo Icons figures.  Each crate will have a new figure related to the theme of the crate and will all build together to build a scene that can be mixed and matched once receiving all six figures.
Head on over to LootCrate.com/Podtacular and use the coupon code "podtacular" to get $3 off your first crate!