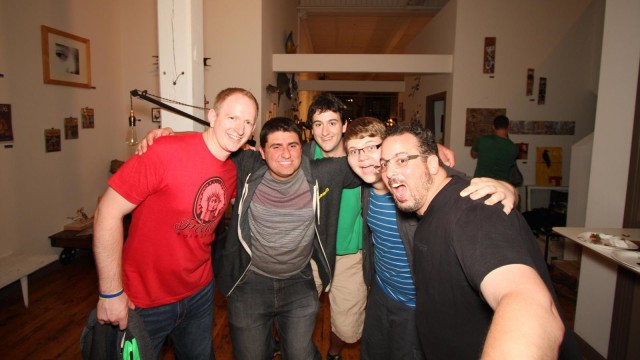 Earlier today on his Twitter, Vic DeLeon, Lead Artist on the Halo franchise, announced that after working on the Halo franchise for 12 years, he is leaving 343 Industries.
My dear friends,

A few weeks ago I decided after almost 12 years spent working on the Halo franchise it was time for me to move on to something else. Don't panic! Halo 5 is in good hands and it's almost finished. The art is flawless -the best yet, and I know you're all going to love it. I can't announce what I'm doing next, but rest assured there are some very exciting things coming soon… Thanks for all the love over the years, all the patience, and thank you for listening to, and looking at all my nonsense.

-v
Vic DeLeon was featured on The Sprint, showing his work on the map Truth during the map design process for the Halo 5: Guardians Multiplayer Beta.  We are incredibly proud of the work he's done with the franchise and thank him for his 12 years of efforts and lasting marks in the universe.  Best wishes on your future endeavors, Vic.