Halo collectors will be happy to see all of the stuff that is coming out of the New York Toy Fair that is going on right now. We've had quite a lot get posted from just the first day and we talked about it in our latest episode. More is sure to come, but there are a lot of things in this first batch from the more popular Halo Mega Blok, Todd McFarlane Toys and general swag items that people will want to get their hands on. Here's the major grabs from yesterday's Halo Waypoint twitter account and a few other relative tweets.
Todd McFarlane Toys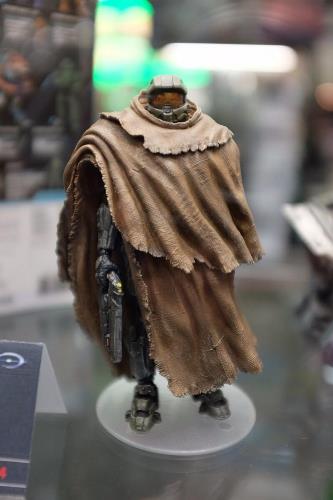 Halo Xbox One Master Chief prototype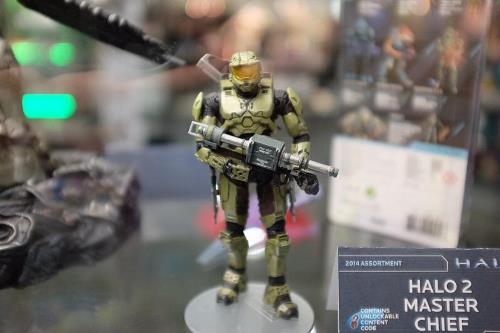 Halo 2 Master Chief prototype
Mega Bloks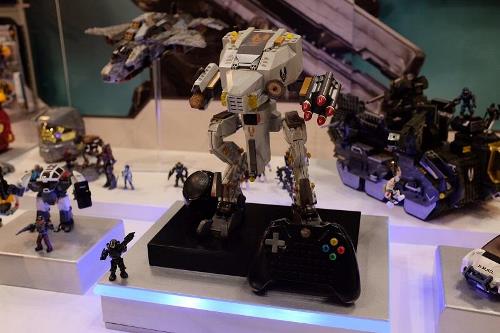 Electronic Mantis with Wireless Controller prototype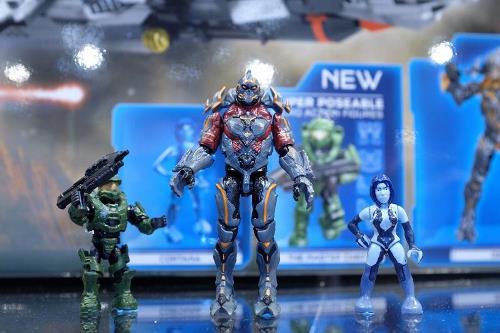 Didact prototype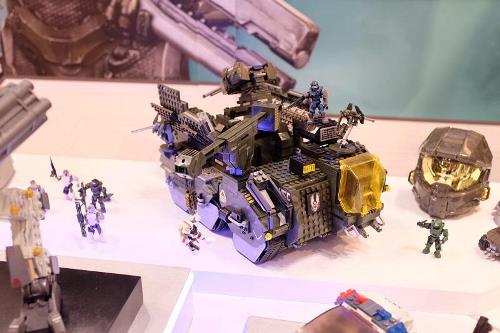 UNSC Elephant Troop Carrier prototype

New Mombasa Police Department prototypes
Crowded Coop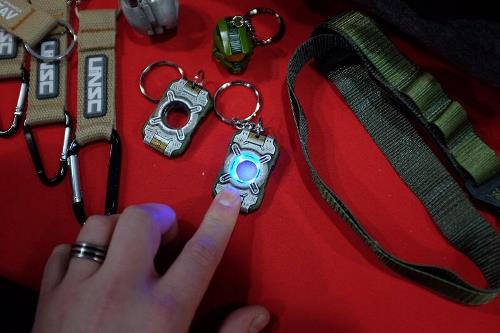 Light Up Cortana Chip Keychain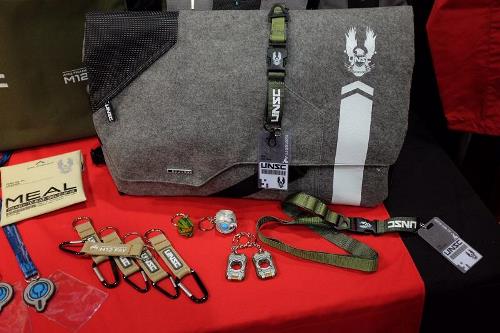 Infinity Messenger Bag
Bandai Figures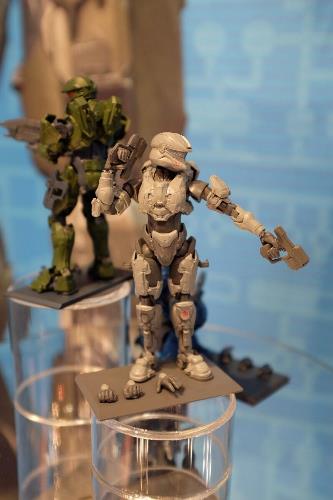 Bandai Commander Sarah Palmer Series 2 SprüKit prototype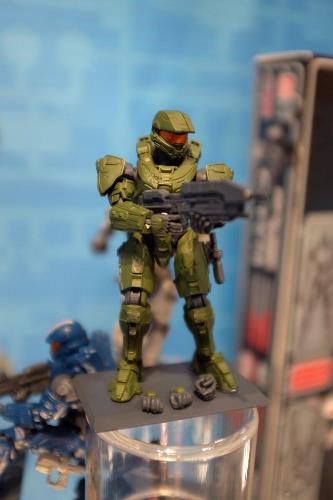 Bandai Master Chief Series 3 SprüKit prototype
The Brick Show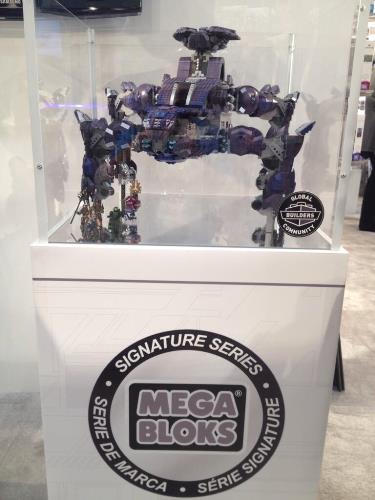 Covenant Scarab Signature Series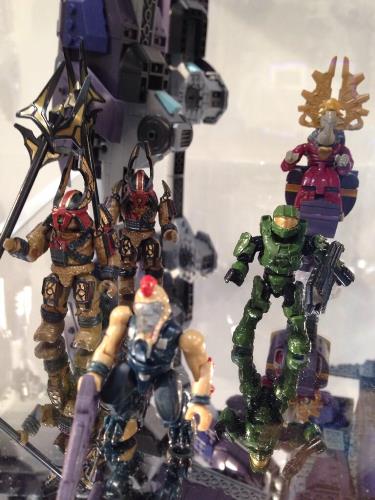 Prophet of Regret and Company
We will cover more at the conclusion of the Toy Fair and in our next episode.