Microsoft's Xbox Media Briefing was filled with a collection of games coming to Xbox this year and among them was the announcement of Halo 2 Anniversary and the Halo: The Master Chief Collection.  Every Halo fan has been hoping for this to become a reality, and on November 11th this year, it will be available on Xbox One for $59.99.  The collection features the four Master Chief games representing the ultimate Halo collection to date.  The games included in the collection are Halo: CE Anniversary, the new Halo 2 Anniversary, Halo 3 and Halo 4.  All games will be available under one experience with an integrated interface to access your favorite maps and game modes.
Every game has been updated to support 1080p resolution at 60 frames-per-second hosted on dedicated servers.  You will be able to experience 93 multiplayer maps, all 50 Spartan Assault Missions and all 45 Master Chief campaign missions in this one package.  The multiplayer experience will be delivered under a universal map and game mode voting option, delivering choices from across the wide selection of Halo experiences.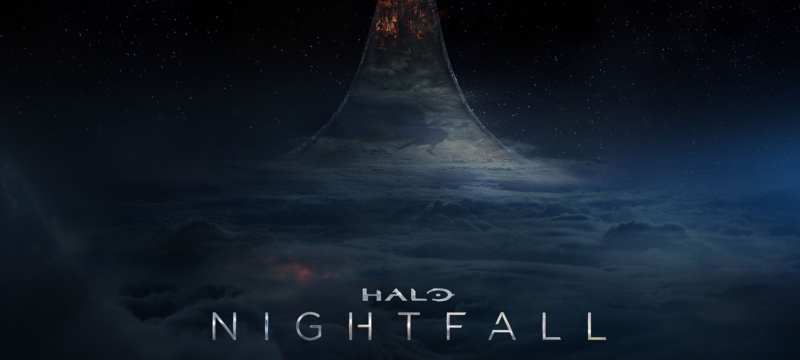 The Master Chief Collection also includes Halo: Nightfall, the digital feature currently in production directed by Ridley Scott.  The delivery method whether digital download only or included on disc is still unknown along with it's availability at the time of the collection's launch.  You will have access to it included in the price of the collection.  We should expect more news on Nightfall soon.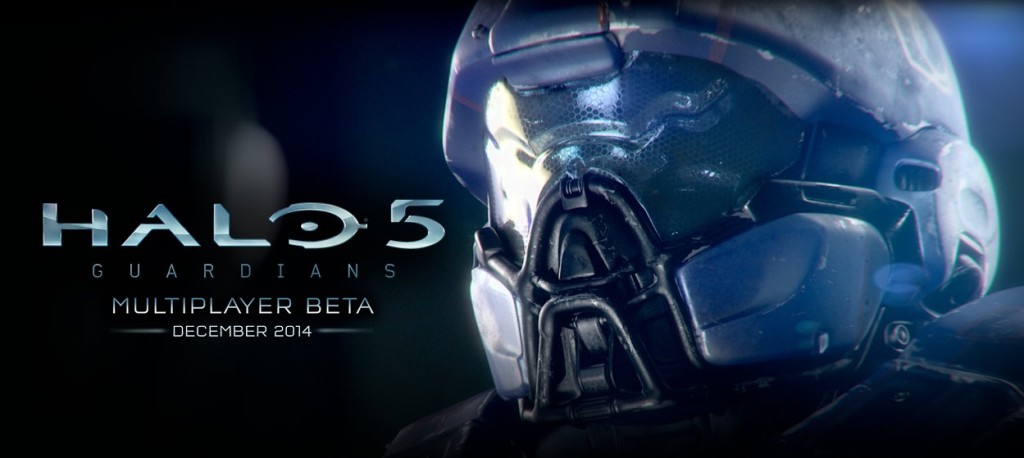 Finally, the Master Chief Collection includes the fan-demanded Halo 5 Multiplayer Beta.  On December 27th through January 22nd, 2015, fans will be able to test out the next generation of Halo multiplayer and shape the future of the franchise.
Like what you see? Come join our forums and discuss.