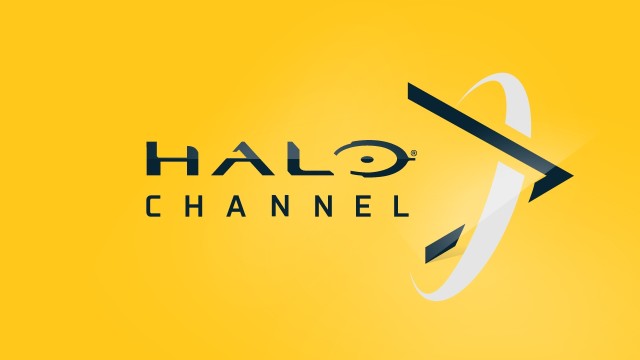 Halo Channel: Your destination for all things Halo Universe
This morning at Gamescom, 343 Industries announced the Halo Channel, a new interactive digital experience that aims to be your source for everything related to the Halo Universe.  The new Xbox One and Windows 8.1 devices app connects you to original programming like Halo: Forward Unto Dawn and the upcoming Halo: Nightfall, as well as Community Content, background information into the Halo franchise harkening to the likes of an encyclopedia, and supercharged Twitch integration.  The app launches this fall with The Master Chief Collection on November 11th.
Twitch broadcast within the Halo Channel includes live stats during a match being watched, including the "kill feed" and scores for all players during a match.  The Halo Encyclopedia lets you dive into the background of scenes your watching in original features like FUD and Nightfall.  You can share your experience with friends via integrated social media platforms like Twitter.  Rewards can be earned and unlocked by watching Halo programming.  Rewards include in-game content for upcoming Halo titles like The Master Chief Collection and Halo 5: Guardians.  You can access the Halo Channel on Windows 8.1 devices by syncing it to your Xbox One, acting as a second screen where you can seamlessly transition your experience from your TV to your Windows device.