In anticipation of the release of The Master Chief Collection next week, 343 Industries has announced the Halo Championship Series, the official eSports league for Halo.  343 has partnered with Twitch, ESL and other tournament organizers to provide a single sanctioning body to run and sponsor Halo tournaments.  Halo 2 Anniversary will be the primary focus of this series to start and will undoubtedly be transitioned over to Halo 5: Guardians next year.  Some details behind the series:
The first season of the Halo Championship Series will kick off shortly after the launch of Halo: The Master Chief Collection, and run from November (preseason) through March of 2015.
Teams of four Spartans will compete in a structured series of online and in-person LAN events.
All officially sanctioned tournaments (LAN and online) will award HCS points to the top teams.
At the end of each season, teams with the highest HCS point totals will be invited to compete at the HCS season finals in March 2015. More details to be announced.
More details about HCS will be revealed at this weekend's Halo: The Master Chief Collection Launch Invitational.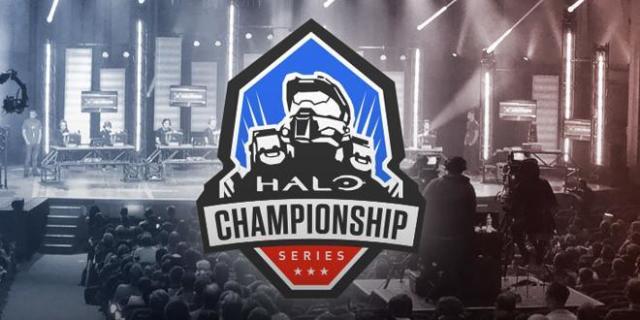 Discuss in our forums!