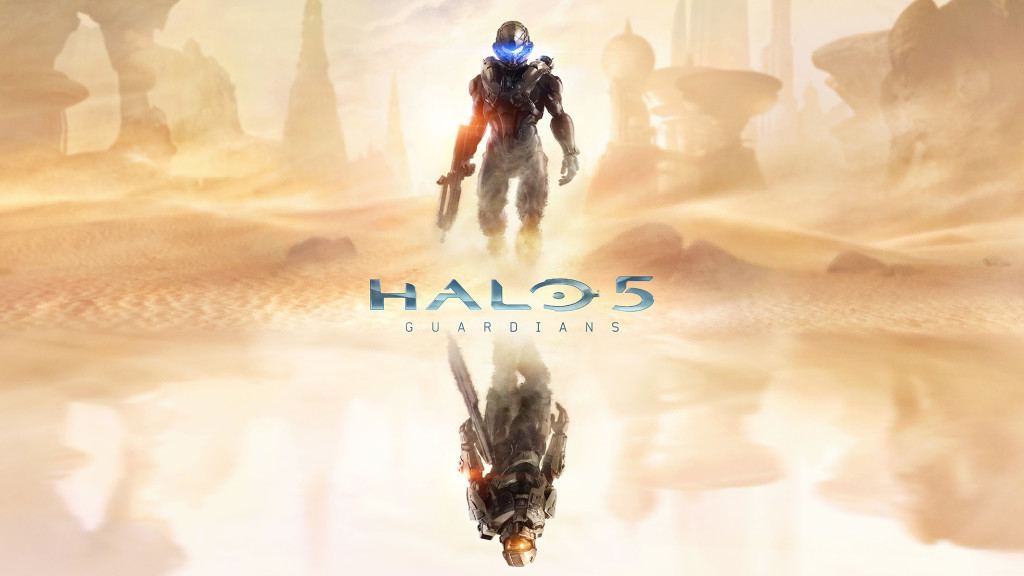 This morning, Halo fans everywhere awoke or stayed up for one epic announcement: Halo 5: Guardians. 343 Industries General Manager, Bonnie Ross posted on Xbox Wire this morning that Halo 5, that continues the story of Master Chief, will be coming out Fall of 2015. In her article, Ross says,
"Halo 5: Guardians" is a bigger effort than "Halo 4."  That applies to the content and scope of the game, as well as the technology in what's now a brand new and more powerful engine.  Certainly there are some core elements carried over from prior games, but we've invested a huge effort in retooling our tech to take full advantage of the Xbox One's hardware and ecosystem to create worlds and experiences worthy of next-gen.
Halo 5 is a huge undertaking for the studio and they are looking to make a game "worthy of next-gen".  343 Industries has been making some very select hires over the last few months including Eric "GH057ayame" Hewitt and Jeff "GrimBrother One" Eastering, showing some very good promise for the future of Halo.  Ross comments on the emphasis the team has taken on learning from Halo 4 and using the talented team 343 Industries has built by embracing the community.
It's a game that will hopefully demonstrate the talent, learnings and abilities of the 343 Industries team. A game that will incorporate the things we learned from "Halo 4" about technology, aesthetics, performance and scale – and perhaps more importantly, understanding and embracing a community of gamers who love what lies at the heart of this game, and the limitless potential of the "Halo" universe.
There will be more information on Halo in 2014 at this year's E3 Xbox Media Briefing happening June 9th.