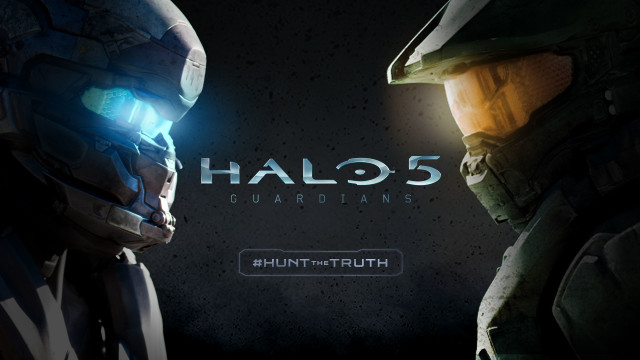 The Halo 5: Guardians Alternate Reality Game, Hunt the Truth is officially underway as earlier this week, following last week's Bullet teaser trailer.  Since the initial release, an interactive video player allowing scrubbing through the trailer reveals on the bullet a series of labels the Master Chief has had through his lifetime: Son, Abductee, Victim, Orphan, Recruit, Soldier, Warrior, Ally, Hero, Savior, Traitor; with the last being the mystery shrouding the story of Halo 5: Guardians.  In this search of the truth, we are introduced to a military journalist and photographer who has been assigned to an in-depth profile of Master Chief Petty Officer, Spartan 117.
Benjamin Giraud has covered many human-interest stories and was there at the time the Covenant attacked New Mombasa.  Now he's taking on one of the best stories he could have dreamed upon taking, one in which the outcome was sure to showcase this great hero of humanity. In the primer episode to this ARG, we hear first hand the truth of the matter isn't as clean as most think, leading Ben to ask questions he never thought he would have to ask. "Who is the Master Chief, where does he come from, and is he keeping us safe?"
Discuss the ongoing search for the truth in our forums.