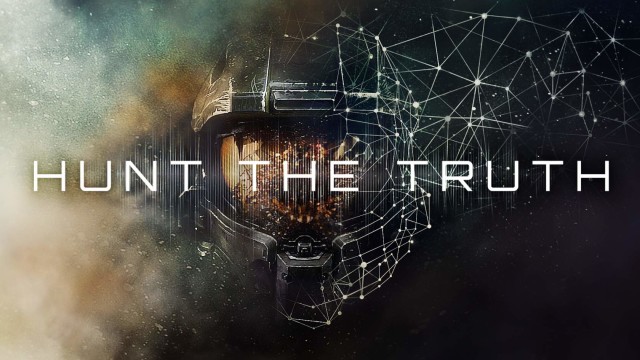 Earlier today, Time released a preview into season two of Hunt the Truth, which begins tomorrow, September 22nd.  We've learned that FERO will be the host of this podcast that will have fewer, but longer episodes that picks up where Ben left off.  For the rest of the information Time learned when talking with Frank O'Connor, Noah Eichen and, Janina Gavankar that didn't make it into the preview piece, here are the twelve things they learned about season two:
We find out more about Ben straightaway
Season two is partly a meditation on perspective
And it scales up quicker
It deals with why no one's asked the questions Ben asked until now
Unlike season one, season two was completely written before recording
Part of FERO's persona evolved out of technical necessity
Mark Hamill got involved simply because he liked the story
And he initially pitched his character with an Eastern European accent
Season two is a 'brilliant emotional space odyssey'
The series was cast with gender-nonspecific roles
At least one of Hunt the Truth's characters may be lurking in Halo 5
And season two ties into stuff we'll see in the next Halo
For more details on these twelve items, check out the Time article here.