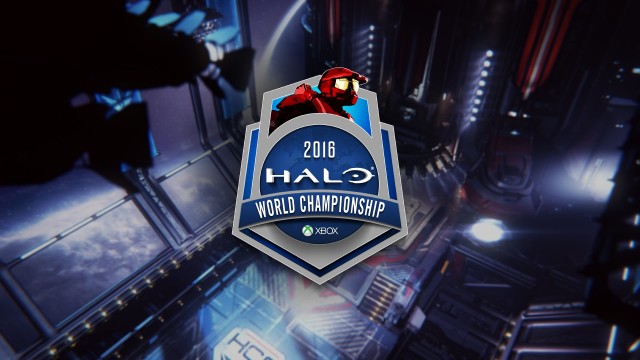 It all comes down to this weekend. Sixteen teams from around the world have proved they have what it takes to be in the Halo World Championship, but only one will earn the title of champion!  Heralding from the United States, Mexico, United Kingdom, Germany, Australia, New Zealand and Singapore, these teams are competing for their share of a crowd-funded $2.5 million.  The international teams have their stake to claim among the established American players, and the rivalry between Counter Logic Gaming and Evil Geniuses will be a spectacle for the weekend.
This weekend, make sure you catch the action for both the main stage (Twitch.TV/Halo) and the second stage (Twitch.TV/ESL_Halo) and tune in to commentary from the caster lineup of Alex "Goldenboy" Mendez, Dave "Walshy" Walsh, Mike "Strongside" Cavanaugh, Mark "Onset" Hatcher, Andy "Bravo" Dudynsky, Miles "Wra7h" Ross and Richard Simms.  The schedule for this weekend is as follows:
Friday – Day One Playoffs, 9AM-8PM PDT
Saturday – Day Two Playoffs, 9AM-9:30PM PDT
Sunday – Finals, 4PM-6PM PDT
For complete match schedules and list of maps/game modes, visit Halo.gg.