I had the pleasure of getting interviewed by one of the best gaming community websites in existence. They have a column called: 22 questions, and here are mine.

This week I had the pleasure of interviewing someone I had been itching to learn more about. He has definitely made his mark on many of the communities you all enjoy. This week I talk with the one and only JVB. Below are his responses. Enjoy.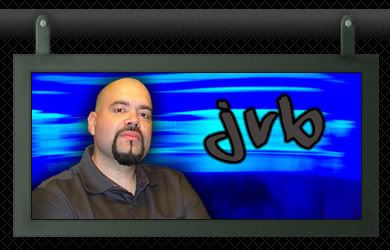 What is Your Gaming Alias:
JVB
What Age Did You Start Playing Video Games:
8 Years Old
Who Would You Say is Responsible for Getting You Into Gaming:
Nobody really. I just remember going to the local Grocery Store to play Asteroids.
First Game That Had You Hooked:
Qbert. Damn that was a great game. I got 4 million points one time to beat the high score.
I love Creamed Corn.
For the rest of the interview, please head over to http://blog.tiedtheleader.com/.