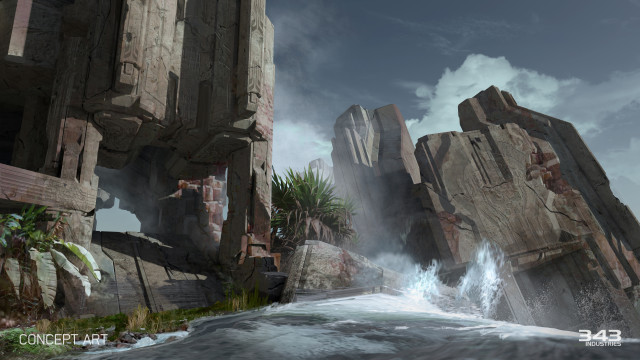 From Gamescom, 343 Industries continues to gives us more tidbits of information expanding on the announcements made during the Xbox briefing on Monday.  From the Xbox booth they have had two streams covering different areas of the Master Chief Collection.
Halo Channel and Halo 2 Anniversary
On Tuesday morning, Geoff Keighley sat down with Kiki Wolfkill and Dan Ayoub.  The first part of the interview focused on the Halo Channel, which is not a replacement of Halo Waypoint, but more of an evolution of it.  Kiki explains that the channel is designed to behave like premium TV programming and is geared to be an interactive entertainment channel.  One example of this is the Halo Bulletin will become a weekly video production that will be featured on the Halo Channel. Read More...